Comprehensive Care
There's no single perfect formula when it comes to caring for and addressing your health. Every patient is different and requires a treatment plan customized to their specific needs. At Nashville Brain and Body we offer a breadth of services that collectively will help you reach your full health potential.
Functional Medicine
Functional Medicine determines how and why illness occurs and restores health by addressing the root causes of disease for each individual. Each symptom you experience may be one of many contributing to an illness. The root manifestation of each symptom can depend on your genes, environment, and lifestyle, and only treatments that address the right cause will have lasting benefit beyond symptom suppression.
Family Chiropractic
We offer comprehensive care, diagnosing and treating every individual with a combination of chiropractic, neurological and physical rehabilitative understanding and therapy. We strive to complete our treatment plans on time and without lengthy, ongoing treatment. Our advanced understanding of the neuro-musculoskeletal system is extremely important in your success.
Prenatal Chiropractic
Balancing the pelvis and spine during pregnancy is of the utmost importance, as it helps to ensure that the baby has all the room she/he needs to grow without constraint. Mamas report feeling better too! Our doctors are specifically trained in webster technique, the gold standard of prenatal chiropractic care and we utilize functional movement principles.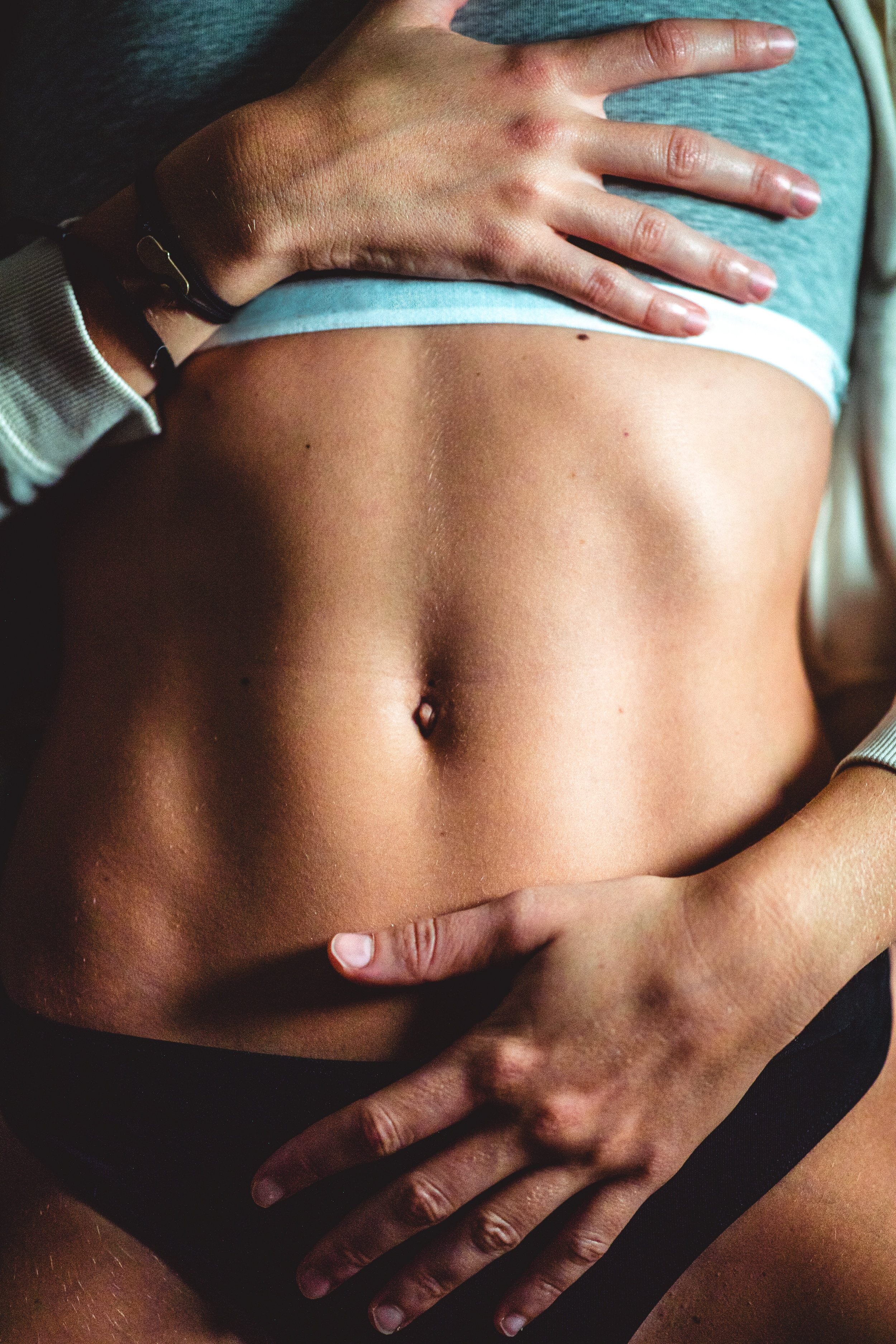 Mercier Therapy
Mercier therapy is a soft tissue visceral manipulative therapy technique used to help restore the health and general well being within the female pelvis and abdominal viscera. This gentle and non invasive technique was created to help you to reconnect to your divine feminine and to allow your pelvis and abdomen, a highly emotional space, to re-open to healing and balance.
Acupuncture
The goal of acupuncture is to restore normalcy to the body's energy fields by stimulating a combination of specific acupoints. Acupuncture is a method of encouraging the body to promote natural healing and to improve functioning. This is done by inserting very thin needles into very precise acupuncture points.
Clinical Neurology
Clinical Neuroscience is based on the principles of neuroplasticity. The various parts of your nervous system can be altered to work more efficiently and even regenerate. The goal of a Chiropractic Neurologist is to optimize this remarkable ability.